Positive Messages for a Positive Life
BUTTERFLY MESSAGES group is back!
Moderator ~ Mystic_Lotus
Co-Moderator ~ Summer
Be yourself ... be free!
Come on in ... and see what POSITIVE BUTTERFLY MESSAGES are awaiting you to help bring that positive light into your life today!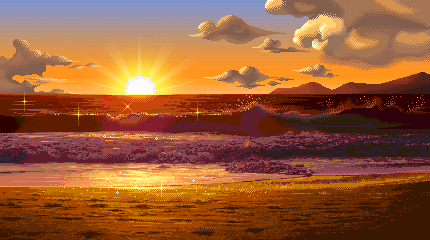 Dance with the butterflies, spread the message, capture their beauty, admire their grace and may you bring home with you something magical ... something only you and the butterfly know.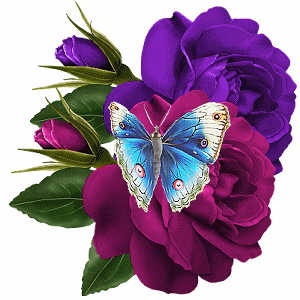 You're welcome to share positive quotes, stories, videos, music, butterfly graphics and messages whenever you like. Thank you for stopping by!
Quote: "Just living is not enough," said the butterfly, "one must have sunshine, freedom and a little flower." ~ Hans Christian Anderson
People who soar are those who refuse to sit back, sigh and wish things would change.
They neither complain of their lot nor passively dream of some distant ship coming in.
Rather, they visualize in their minds that they are not quitters;
they will not allow life's circumstances to push them down and hold them under.

Something to think about ...
Hatred paralyzes life; love releases it.
Hatred confuses life; love harmonizes it.
Hatred darkens life; love illuminates it.
by Martin Luther King, Jr.
GROUP FORUM
-->
copyright © webtribes inc. all rights reserved